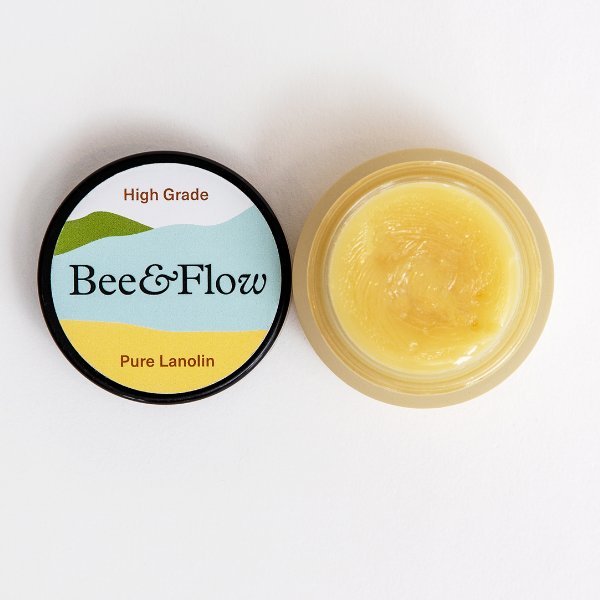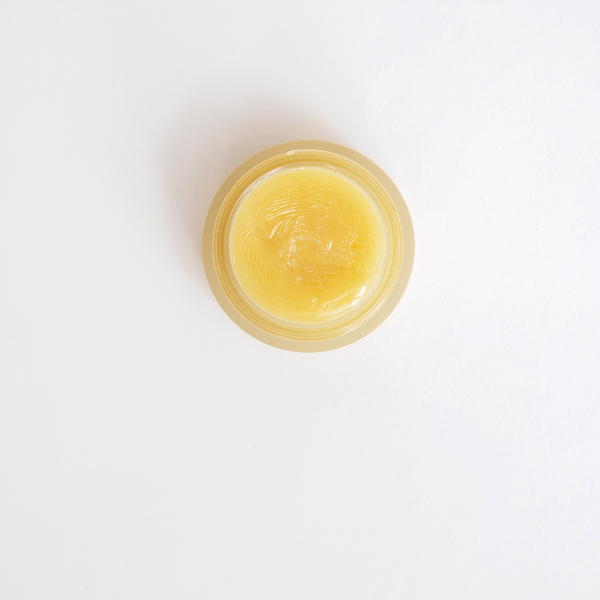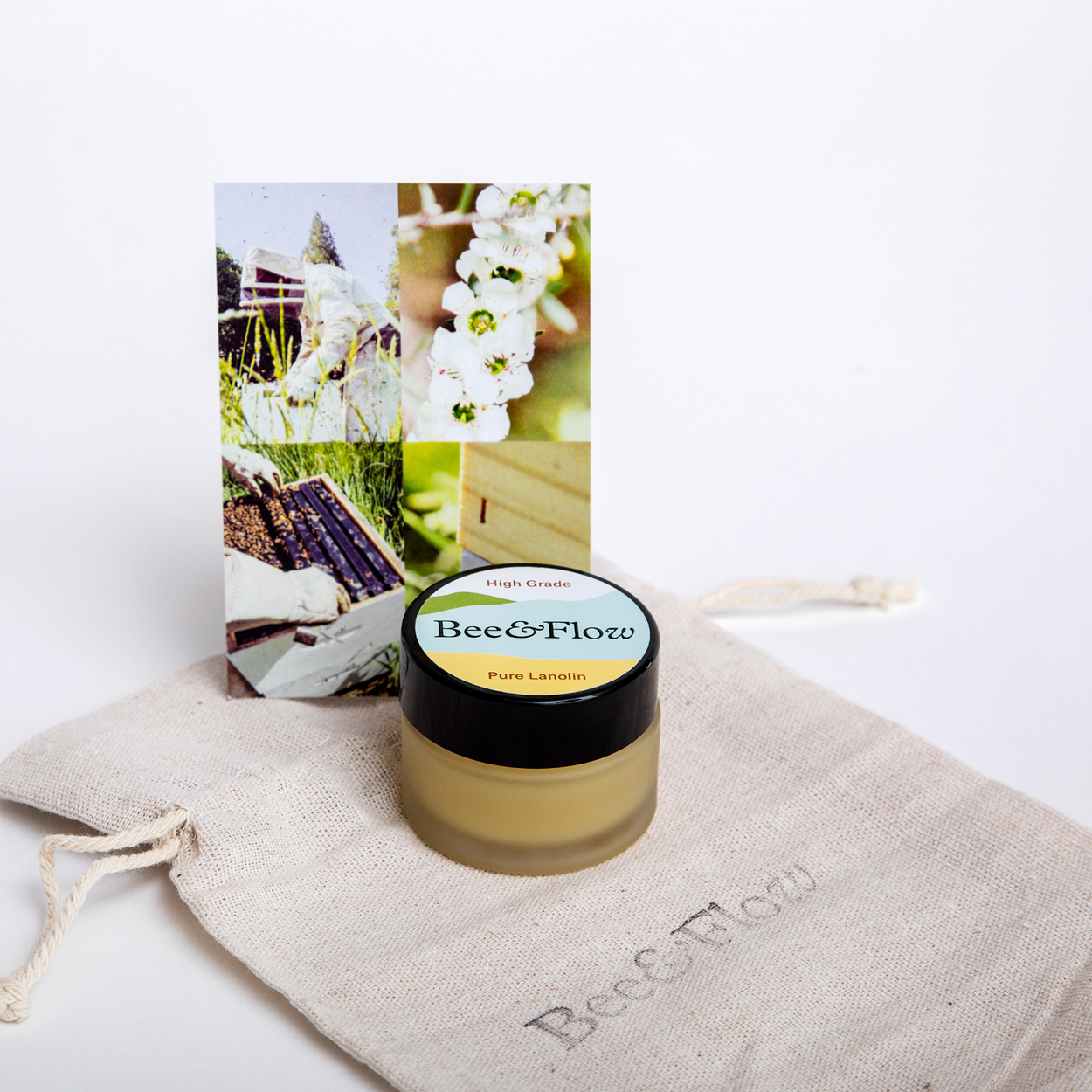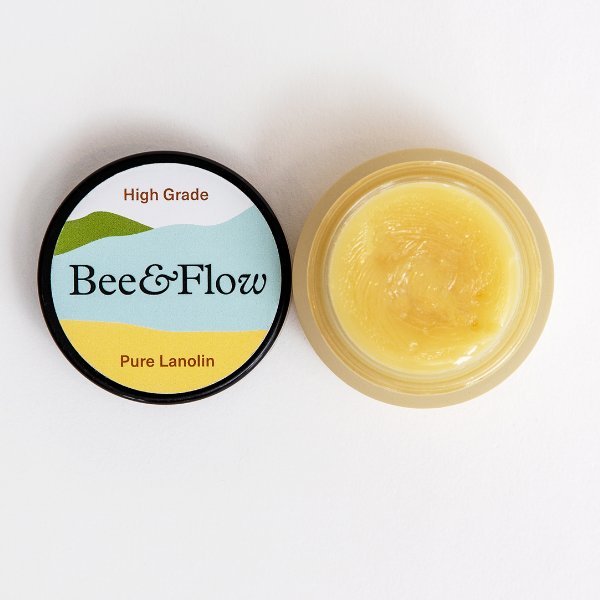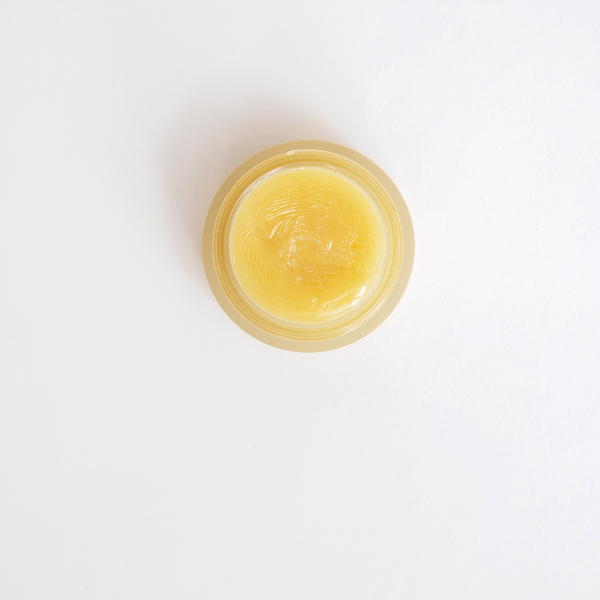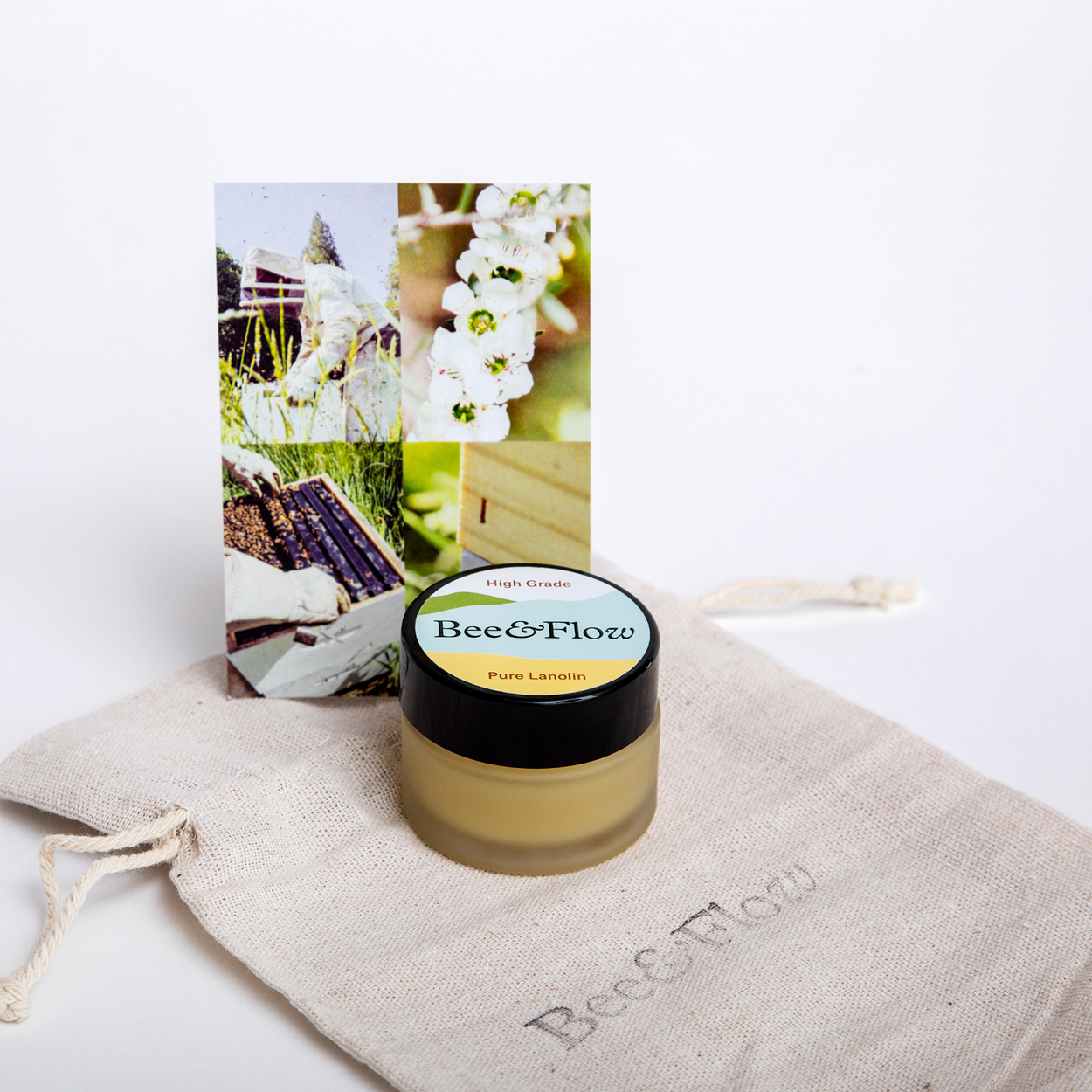 beeandflowmanuka
Pure Lanoline 35g
Pure Lanolin - High Grade 35g
Pure Lanolin is a natural, high grade product derived from the wool of sheep. Pure Lanolin is 100% natural and contains no additives or preservatives. Pure Lanolin is 100% natural lanolin that has been refined and purified. Bee and Flow Lanolin is the natural oil found in sheep's wool, which helps to protect their skin from the harsh elements. We use a special refining process to ensure that our lanolin is purity and quality of our high grade. Our lanolin is perfect for cosmetic and personal care applications.
Grade Lanolin is a natural emollient that helps to soften and protect the skin. It also has antibacterial properties that help to protect skin from infection.
It is a clear, color less, or light yellow liquid fatty acid ester which is made from lanolin. The product has multiple benefits that include, but are not limited to: treating dry skin, maintaining healthy hair, and preventing diaper rash.
Pure Lanolin is an all-natural ointment that has been used by women for centuries to keep their skin healthy and hydrated. Lanolin is extracted from the wool of sheep and is a natural moisturizer that helps to protect the skin from environmental factors such as wind, sun, and cold weather. Lanolin can be used on any part of the body, but it is most commonly used on the face, hands, and feet.