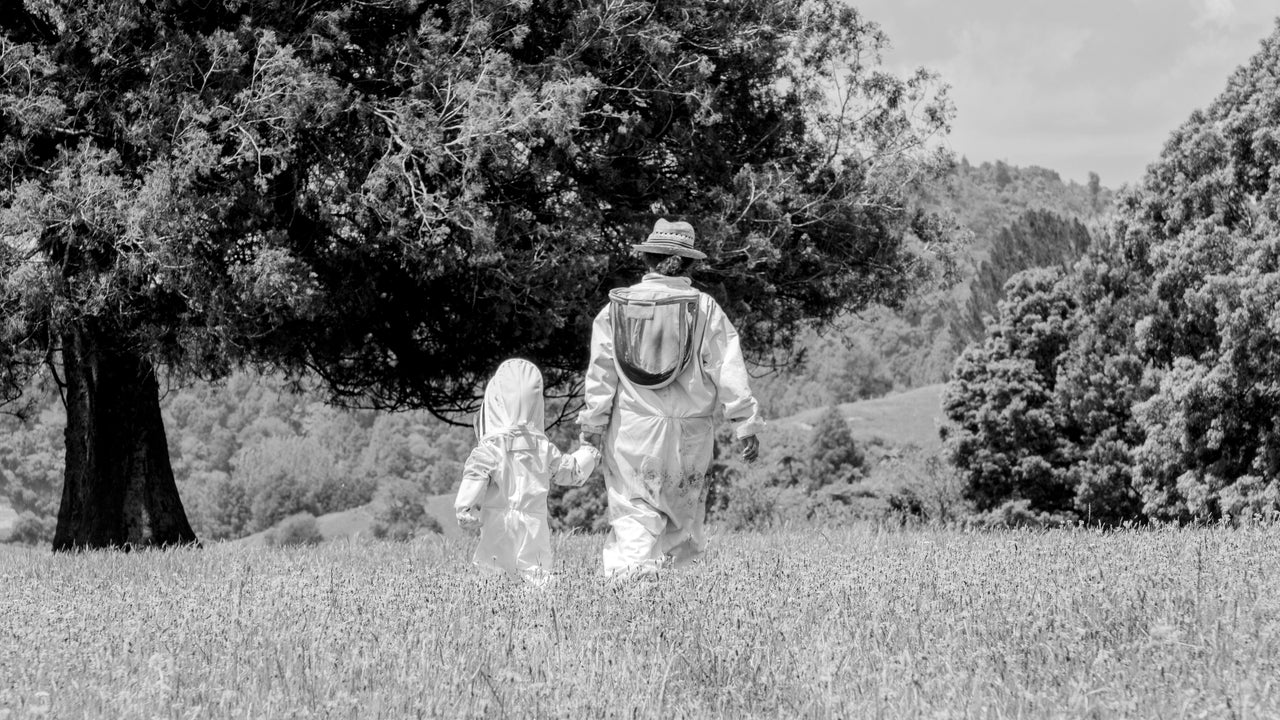 One Unique Source
A truly unique and miraculous manuka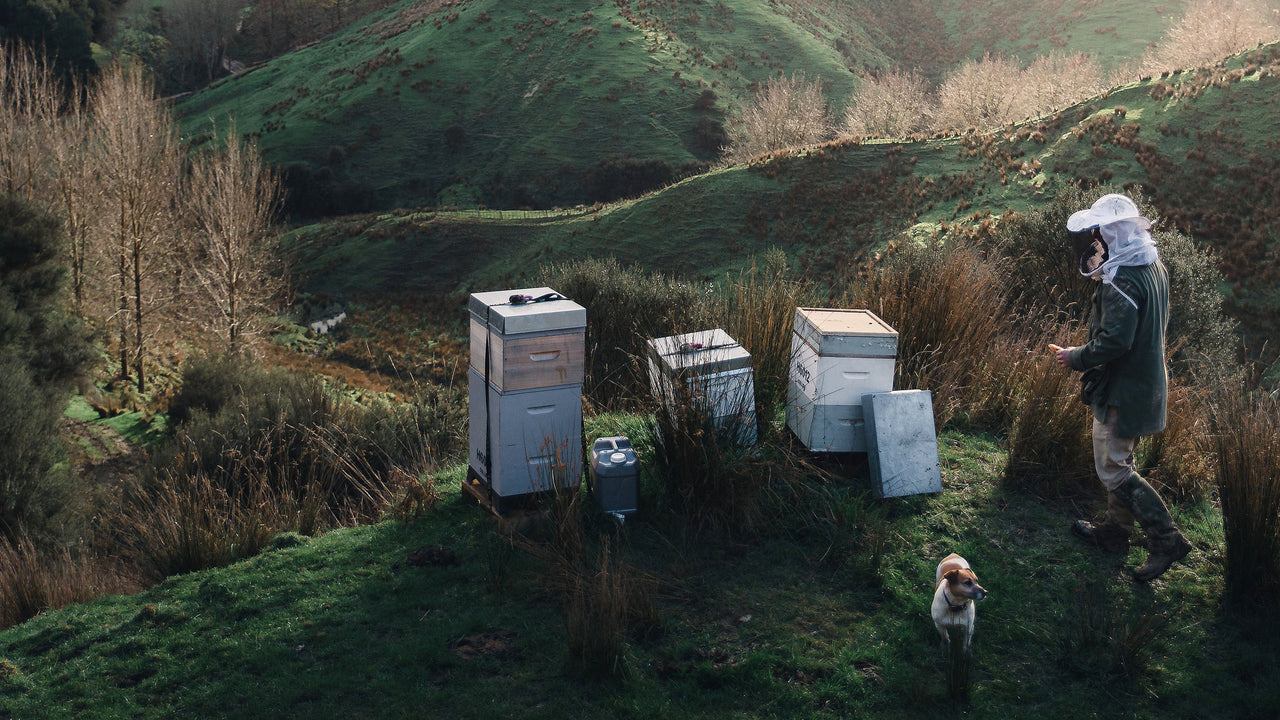 The Unlikely Hero
Manuka is an early colonizing species that plays a role in forest regeneration by establishing on poorly fertile soils.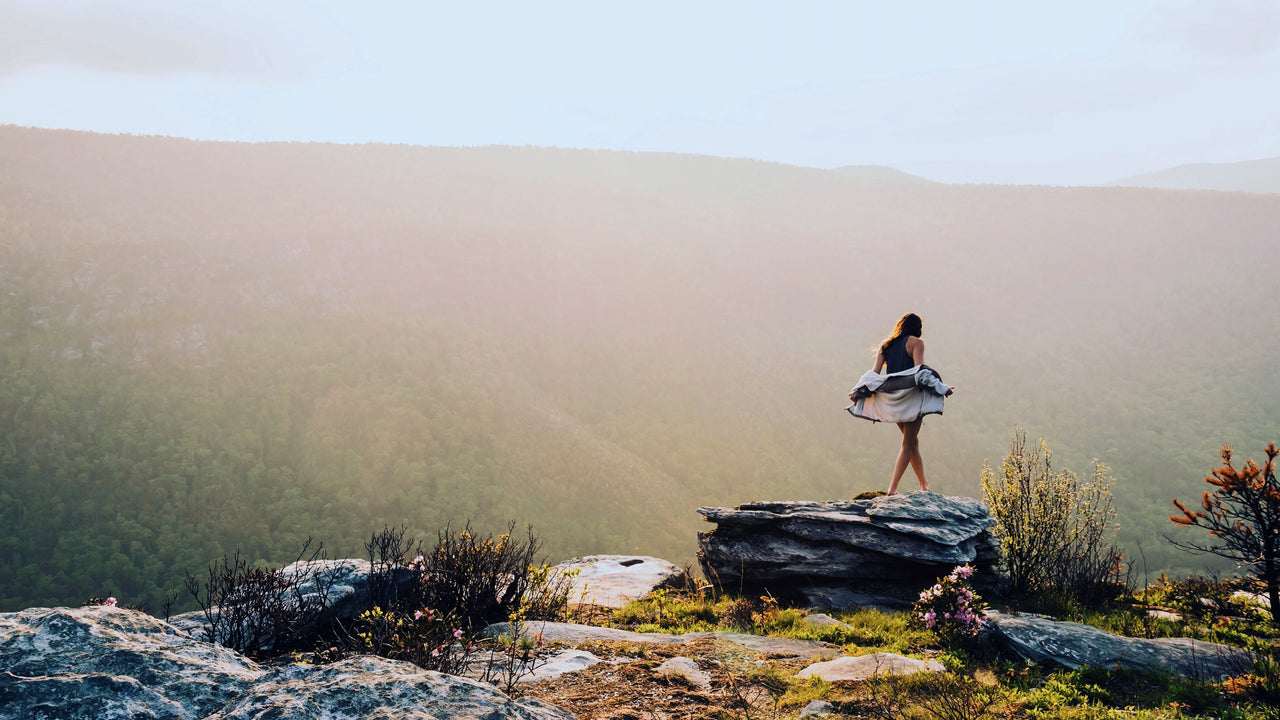 Be Present and Flow
The feeling of 'Flow' is the result of a mental focus on the present.
Naturally Crafted
Our Manuka is naturally crafted in a remote and rugged part of Eastern Taranaki by our undisturbed bees that fertilize by transferring pollen to the Manuka Shrub during Summer. 
MADE IN NEW ZEALAND
Single-Origin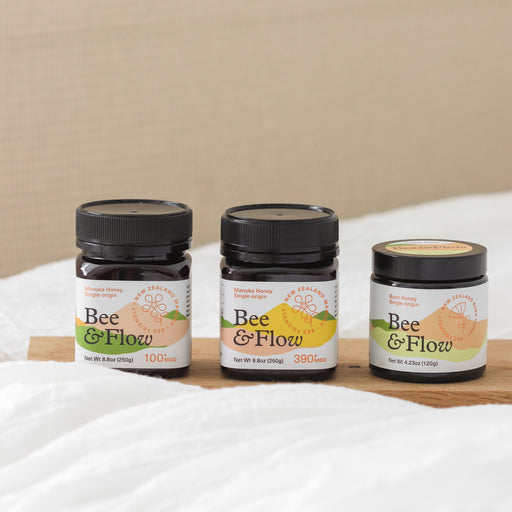 Bee & Flow is a Manuka honey enterprise established by a family with a Passion for the bees and to preserve the environment and way of life.
View collection